West Ham boss Sam Allardyce calls for winter break in the Premier League
West Ham manager Sam Allardyce reckons the time has come for a winter break in English football.
Last Updated: 19/01/13 2:36pm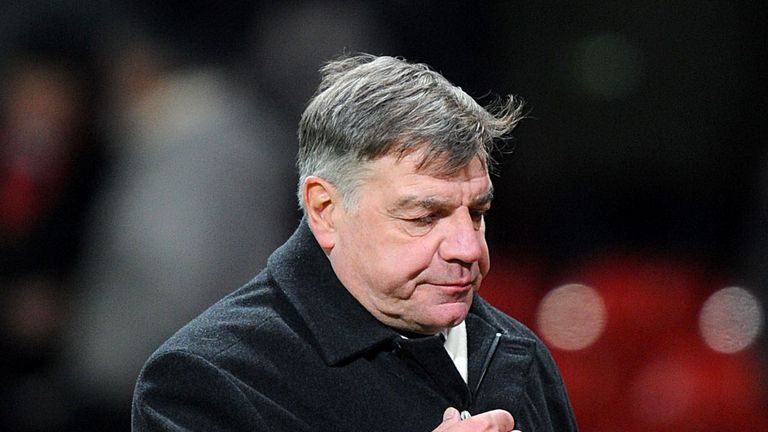 Allardyce insists a short Premier League lay-off, like that favoured by the top European clubs, would make a massive difference in terms of keeping players sharp.
The Hammers enjoyed a short break in Dubai at the end of February last year, and on their return to action lost just one of the remaining 14 Championship games as they secured promotion.
"You do not need a long one, and at the end of the day you would not flog a racehorse like you would flog our players," said Allardyce, whose side host QPR on Saturday.
"There is a lot of research out there to suggest a winter break benefits football clubs in Europe from suffering less injuries.
"It shows it is of great benefit, but the fixture congestion with the Premier League and the other leagues find it very difficult to fit in.
"They would say 'What benefit would two weeks make?' Well a hell of a lot if you could leave your players doing nothing for a week in terms of rest and recuperation, physically and mentally.
"That would get them re-energised physically and mentally and ready to move forward again.
"After we went away to Dubai for four days last year, we only lost one game after that, went all the way through to the play-offs and won the last six games on the trot.
"The physical output of the players increased to what they were achieving before they went away. It shows you that just a few days in fact can make a difference."