West Ham manager Sam Allardyce bemoans 1-1 draw with QPR
West Ham boss Sam Allardyce believes his side were worth all three points from the 1-1 draw with QPR.
Last Updated: 19/01/13 8:40pm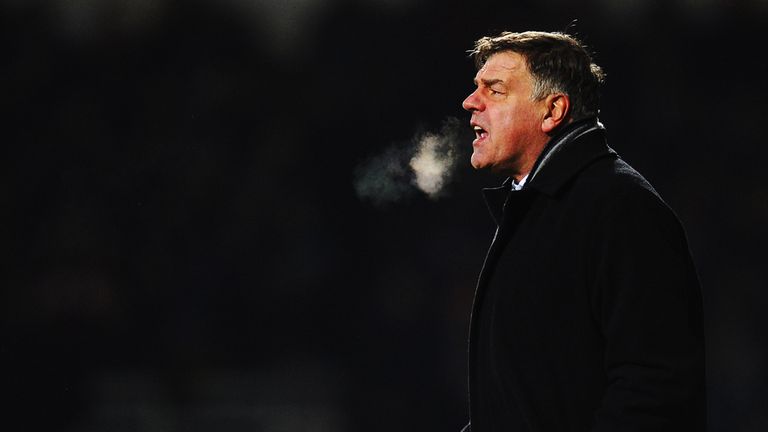 The Hammers fell behind to the rock-bottom visitors through Loic Remy's debut strike - and it was left to Joe Cole to secure a point with a close-range effort in the second half.
"We couldn't have created more opportunities to score more goals," Allardyce said.
"We're looking very dejected almost like we've lost in the dressing room, because we knew that performance should've got three points.
"I said to the lads, 'look, carry on like that and you'll win more games than you'll draw'.
"At the other end all we've got done by is the sucker punch, which we talked about before the game.
"It's an encouraging performance to do what we did today, but the frustration and disappointment was it didn't lead to what should've been a comfortable victory."