West Ham boss Sam Allardyce believes Premier League survival will secure him a new deal
Sam Allardyce is hoping West Ham's end-of-season push will be enough to secure him a new contract.
Last Updated: 03/03/13 7:56pm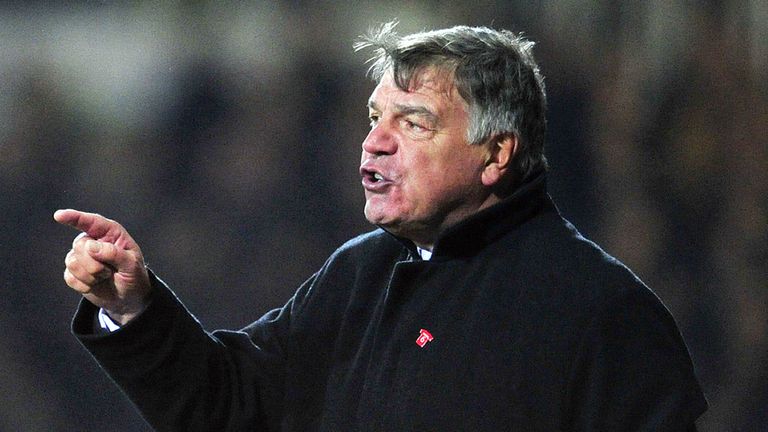 Allardyce, who was appointed as West Ham manager in the summer of 2011, is out of contract at the end of the season.
The former Bolton, Newcastle and Blackburn boss has reportedly been promised a new deal once the club's survival in the top flight has been secured.
"Staying in the Premier League is everything about my future - that is all I have had to say over the last few weeks.
"It is where I want to be and where I want to apply my skills because I like the euphoria, excitement and pressure that it brings.
"It is the best league in the world and the most entertaining, so plying your trade in it is what you want to do."