Sam Allardyce says West Ham can't afford to buy Andy Carroll
Sam Allardyce admits Andy Carroll's wages would be a stumbling block to West Ham's hopes of signing the striker.
Last Updated: 15/04/13 1:25pm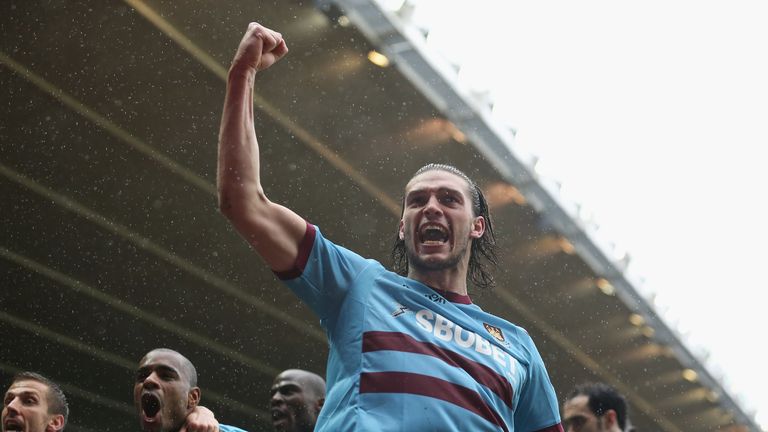 Carroll, 24, has impressed during a loan spell at Upton Park this season, during which he has scored six goals in 20 appearances.
However, the Hammers hopes of making the deal permanent would be hampered by their inability to match the contract given to the England international when he joined Liverpool from Newcastle for £35m in January 2011.
And Allardyce revealed that the financial restrictions that are due to come into force next season in the Premier League, which would impose short-term limits on wage rises and force clubs to work towards breaking even, make a deal very difficult.
"The hardest thing is the overall package and making sure it is sustainable," said Allardyce.
"I point to financial restrictions being implemented next season that will blow the whole deal in one go.
"Someone will have a bigger budget than us probably but this is what is going to happen.
"In one fell swoop the financial restrictions mean we won't be able to sign Andy Carroll from Liverpool because it is too expensive, even if we wanted him, which we do."