West Ham manager Sam Allardyce feels that his side have had a 'very good' season
Sam Allardyce paid tribute to what he feels has been a 'very good' season for West Ham.
Last Updated: 20/05/13 3:35pm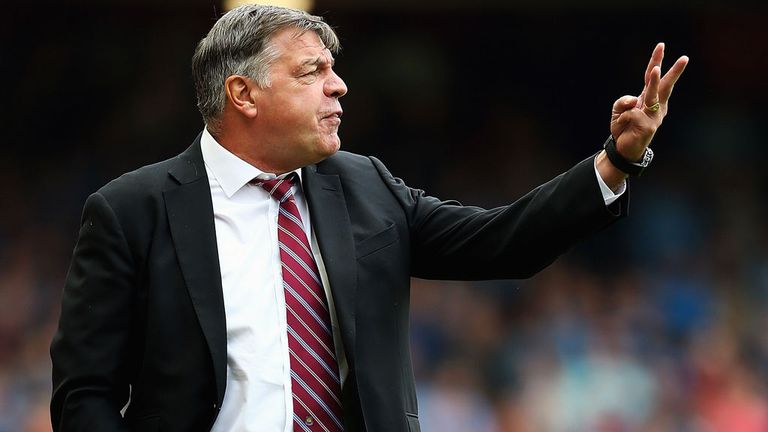 Allardyce was speaking after watching his side beat Reading 4-2 thanks to a hat-trick from Kevin Nolan.
The West Ham boss felt that the game reflected a fantastic season for the club, with the Hammers able to establish a top-half finish in their first year back in the top flight.
"It was a fantastic end of the season and fantastic entertainment value," Allardyce said.
"Just a great end to a very good season. It is great to see the players and fans appreciate what they have done for each other this season.
"We had a full house again, and it gives for a good summer for us all. We can look back on this season with great fondness in what we have done and achieved."
Speaking regarding the reasons for the side's successful adaptation to the Premier League, Allardyce said: "We have a disciplined team with good ethics and good basics, and we have only lost four games at home, all to teams in the top seven."