New West Ham midfielder Steward Downing reckons leaving Liverpool will boost his career
New West Ham midfielder Stewart Downing believes his decision to leave Liverpool will boost his career.
Last Updated: 15/08/13 5:54pm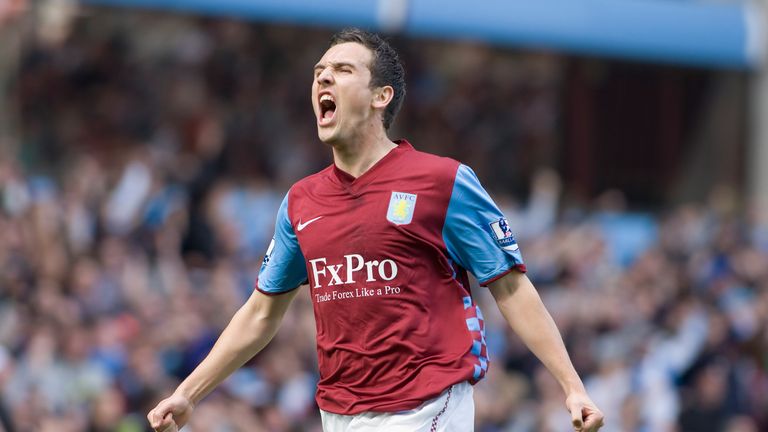 The 29-year-old had been on the fringes of the first-team at Anfield following the arrival of Brendan Rodgers.
But after speaking to Hammers boss Sam Allardyce, the former Middlesbrough and Aston Villa ace had no hesitation in making his move to Upton Park.
Downing said: "I think it's a good time for me. Obviously it has been difficult there not playing.
"I got into the team at the back end of last season but I think the way Brendan wants to go - maybe a younger team - I think it was a good time for me to go.
"Once I spoke to Sam and heard his ideas, obviously I like the way he wants to play. It feels right and that's why I made the move."