West Ham are expecting a breakthrough season for Ravel Morrison
West Ham are expecting a breakthrough season for "changed man" Ravel Morrison.
Last Updated: 16/08/13 4:49pm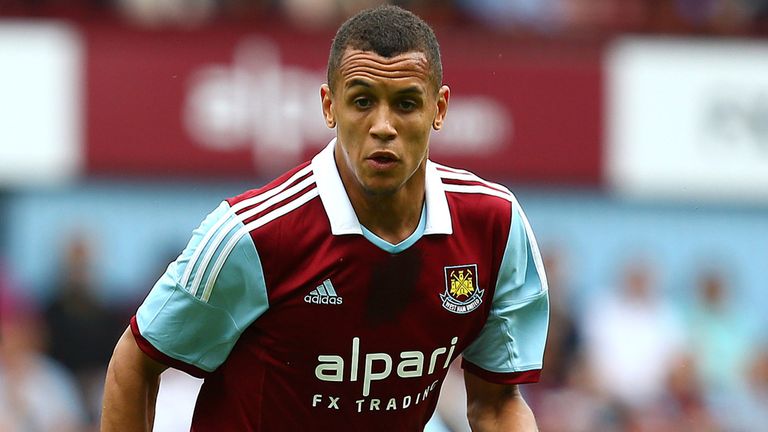 Morrison has a chequered past and found himself in trouble with the police and the Football Association while at Manchester United.
But Allardyce has detected a new sense of maturity after the 20-year-old midfielder returned from a loan spell at Birmingham to enjoy an impressive pre-season campaign.
He said: "He does seem to have matured. He's obviously taken a good look at himself and decided that, if he is going to make it as a professional footballer, he needed to be more disciplined in his day-to-day life.
"His contribution in pre-season has been exciting for us. His big challenge will be when he gets his chance to play in the first team at competitive level.
"When the whistle goes on Saturday, it is 100mph from the start. He will have to learn to cope with that but he is really promising and hopefully we look forward to him continuing to develop into a player who will play a part in the first team."