Premier League: Be patient with Andy Carroll urges Matthew Taylor
Matthew Taylor has warned West Ham and England fans not to expect too much, too soon from striker Andy Carroll.
Last Updated: 20/01/14 4:01pm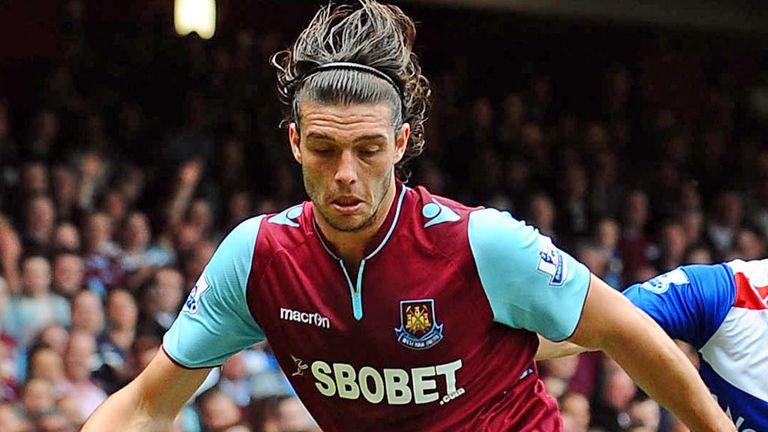 Carroll was a second-half substitute on Saturday in the Hammers' 3-1 defeat at home to his former club Newcastle.
The 25-year-old missed the start of the season with a foot injury and has only just returned to the side.
Carroll, who missed a decent opportunity to score at Upton Park, could still be named by England head coach Roy Hodgson in his England squad for this year's World Cup and Taylor insists people must be patient.
"Having Andy back is a huge lift. He's a huge player for us and a huge presence in the squad. You can see that on the pitch as well," said Taylor.
"It's great for him to be back in the fold and hopefully in the next couple of games he'll be raring to go again.
"He's our record signing and is very good at occupying two or three players at a time when the ball is played to him.
"He'll be disappointed that he missed that chance, but it wasn't an easy one.
"He's been beating himself up in the changing room about it, but it wasn't as easy as people are making out.
"He hasn't played football for a long time and we need to remember that. The next one will come in and hopefully he'll put it away."