Premier League: Sam Allardyce wants West Ham to finish strongly
West Ham mamager Sam Allardyce wants his team to show that they are "big enough and strong enough" to beat Southampton.
Last Updated: 21/02/14 2:37pm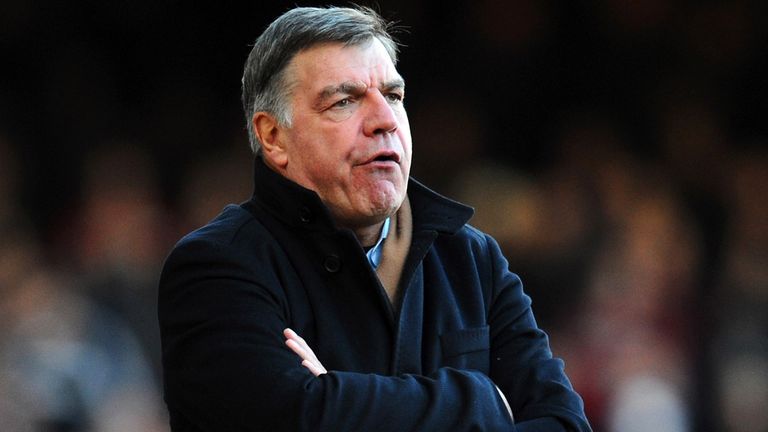 West Ham have taken 10 points from the last four games, lifting the Hammers out of the bottom three and up to 11th, and they host Southampton on Saturday looking to make it four wins on the trot.
Allardyce said: "We'll only know that at the end of the season, when we have achieved what we want to achieve and that is to finish as high up the table as we can.
"We are not out of the woods yet but we have made great strides, all of us, including the co-chairmen and vice-chairman Karren Brady for getting some new players in January.
"Everyone has played a part to alleviate the situation we were in and it's my job to make sure that pays off. At the moment it's going well, but Southampton are back in good form again so it will be a difficult game.
"But hopefully with the form we are in we will be big enough and strong enough to conquer them."
West Ham's recent run has been built around a rock-solid defence -dubbed 'Adrian's Wall' after their Spanish goalkeeper - who have conceded just one goal in six league matches.
In fact, their 13 clean sheets this season is the best defensive record in the Premier League.
"It's nice to be top of one league for a change," added Allardyce.
"But the basis for any winning side is you have to be a sound, solid defensive unit no matter how many talented players you have.
"That's the basis to start your success on, irrespective of what any other manager might portray publicly, privately they will say the same. It's just that I am brave enough to say it."