Premier Legaue: Sam Allardyce thought Wayne Rooney's first shouldn't have stood
Sam Allardyce thought one or two decisions went against West Ham in their 2-0 defeat at home to Manchester United.
Last Updated: 23/03/14 3:08pm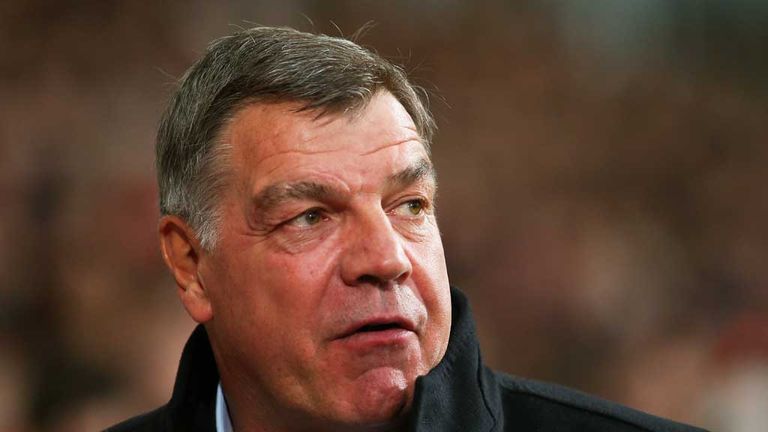 Wayne Rooney scored twice for the visitors in the first half, the opener coming from at least 45 yards out.
Speaking to Sky Sports after the game, Allardyce praised the goal but thought there may have been a foul in the build-up.
He said: "It's such a wonderful goal you've got to admire the finish.
"But to get off to a start like that having won the last three at home didn't help. It was wonderful, you have to admire the talent. He didn't even look up.
"If you look again though it's probably a foul by Rooney. Rooney pushes James Tomkins and it's difficult for the referee to see it.
"He stops Tomkins heading the ball. The assistant referee should have seen it but there you go. We didn't get a couple today."
Despite the defeat, Allardyce maintains there were some positives to take from the display.
He added: "I think we attacked well and got into some good territorial positions.
"When Man United are 2-0 up they just have to sit back then and defend and you have to produce real quality.
"They can hit you on the break and that knocked the stuffing out of us but there were some positives. They made six international changes from Wednesday night and they proved it tonight.
"My analysis on where we are is getting the points quickly so hopefully we can get three on the board in the next game.
"Our defining games are against the teams around us."