Sam Allardyce claims his West Ham line-up was leaked to Manchester United
West Ham United boss Sam Allardyce has claimed his line-up was leaked to Manchester United earlier this season.
Last Updated: 19/04/14 11:33am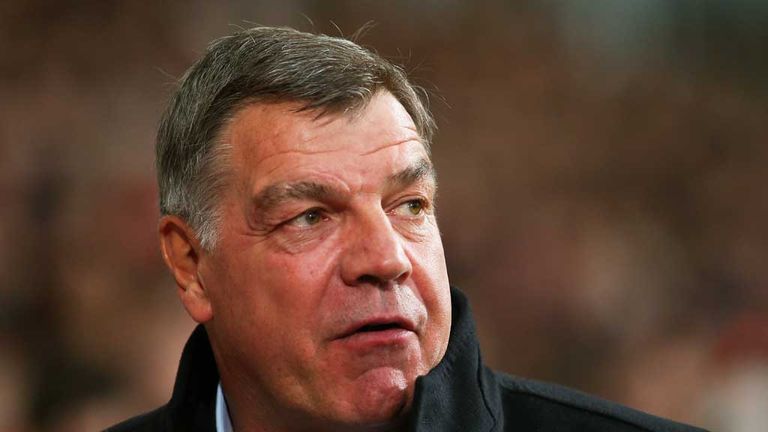 Allardyce's claim follows Cardiff City's complaint to the Premier League that Crystal Palace obtained crucial team information ahead of the game between the two clubs a fortnight ago.
Allardyce can understand Cardiff's grievances, but believes leaked line-ups are no big deal and that it is part and parcel of the game.
He said: "I can understand them [Cardiff] being upset but I don't think the lengths they want the Premier League to go to will happen.
"If they can prove it is the case that somebody disclosed the team I don't think the punishment will be too severe, if they do get punished at all.
"I've experienced it and it is life. We played here in training and there was a photographer in the garden taking pictures of our team and they had our line-up before we played Manchester United to the man.
"Phil Neville told me they had our line-up anyway. It can happen in many different ways. I would like to find the cameraman!"
Allardyce admits predicting opposing line-ups is now a vital part of the job and the situation of leaked team news is no big deal.
"It doesn't make a lot of difference to me," he added. "With the technology that we have now, predictive teams are a part of your job.
"You put your analysis together for predictive teams and what squad they have got.
"You research what suspensions and injuries they have.
"The manager might decide that someone is not playing part well, but generally we are within one or two in terms of our predictions."