Premier League: West Ham boss Sam Allardyce braced for 'difficult' summer transfer window
West Ham boss Sam Allardyce has already made plans for the transfer window but is braced for a difficult summer.
Last Updated: 24/04/14 1:39pm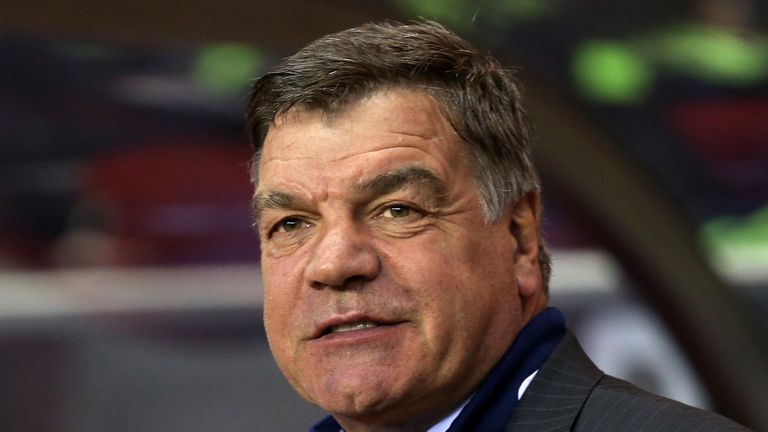 The Hammers boss revealed he has made a preliminary list of targets but admitted frustration that he cannot begin putting plans into action because his side are not yet safe in the Premier League.
West Ham sit 12th, seven points above the drop zone with three games left, and host fellow relegation-threatened West Brom on Saturday.
And Allardyce said: "The reality for us is this; we're not mathematically safe so we can't put any of our plans into practice. We have the first draft, if you like, but we can't react on any of that at the moment.
"Our list in each position is accumulated and then you try and start to move forward on that list. It's a constant merry-go-round that we have to deal with in the difficult summer months.
"The great difficulty today is that you're competing with everybody else in a financial market that is sometimes unbalanced. The growth of wealth at the bigger clubs and what they can pay certainly has a cascading effect going down to the players that you want.
"If we all had the same amount of money to start the season with then it would make it a much more of an even playing field but it isn't like that now."
Allardyce also admitted that his troubled side have underachieved this season but he insists the club will look to improve the squad as best they can ahead of next season.
"The players and I are always learning and always know that we have to try to develop the team and move onto the next level - to change, but not change too much," he said.
"You have to get value for money and quality players that are better than you've already got. That's just the process of this business if you want to improve and get better."