Premier League: West Ham boss Sam Allardyce hoping for big start from Andy Carroll
Last Updated: 20/06/14 2:19pm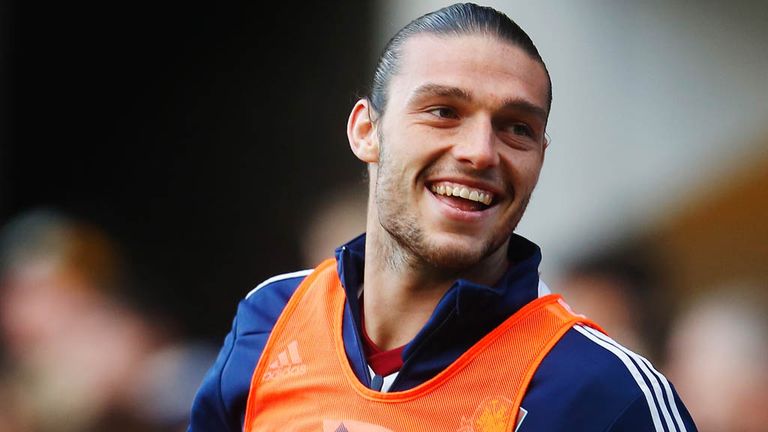 West Ham boss Sam Allardyce is hoping Andy Carroll's heartache of missing out on the World Cup finals will help him begin next season in style.
Carroll failed to make the final 23 for England's squad, only being placed on standby after an injury-plagued season which limited him to just 12 league starts.
Allardyce, though, is looking for Carroll to use his summer off to help him be in peak condition for the new season.
"It will have hurt Andy not being out in Brazil," he said.
"And if he has any burning ambition - both at club level and internationally to get to the European Championship in 2016 - he'll use this experience to go forwards.
"What he needs to do now is to establish himself as a high-quality Premier League striker and to give me 30-plus games and 12-15 goals minimum next season.
"There is a place for him in the England squad. There is no other player like him.
"He's compared to Rickie Lambert but they're not the same. Rickie drops off, out of the box, and goes deep.
"Andy is a threat in and around the penalty area with his head and his feet as he has good technique.
"The other thing Andy has in his favour is his relatively young age."
Allardyce is looking for Carroll to stay injury free.
"For both the seasons we have had Andy, it has not been fantastic and he needs to change that," he continued.
"He got the injury and then we had the misdiagnosis on it and that meant a long spell out.
"When he first came we saw the best of him with a good run of goals in the last few matches. Now we want that consistently."