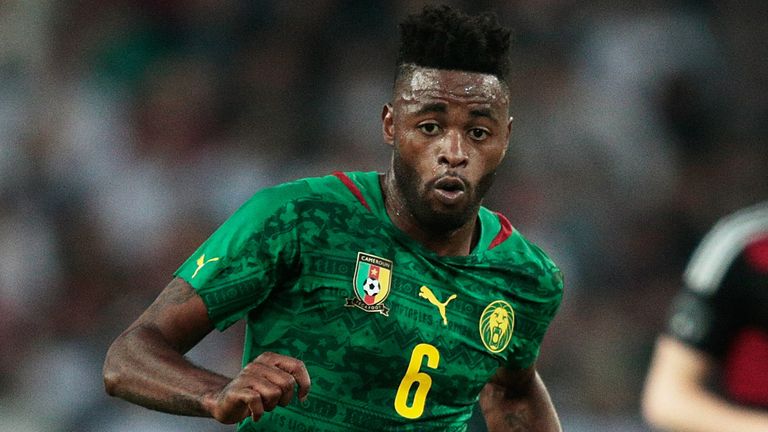 West Ham are closing on a loan deal for Alex Song, according to Sky sources.
The Barcelona midfielder has been linked with Tottenham and Liverpool this summer, but West Ham are now clear favourites for his signature.
And the former Arsenal man is expected to return to the Premier League before the end of the weekend.
Under the terms of the proposed deal Barca would continue to pay a portion of Song's wages.