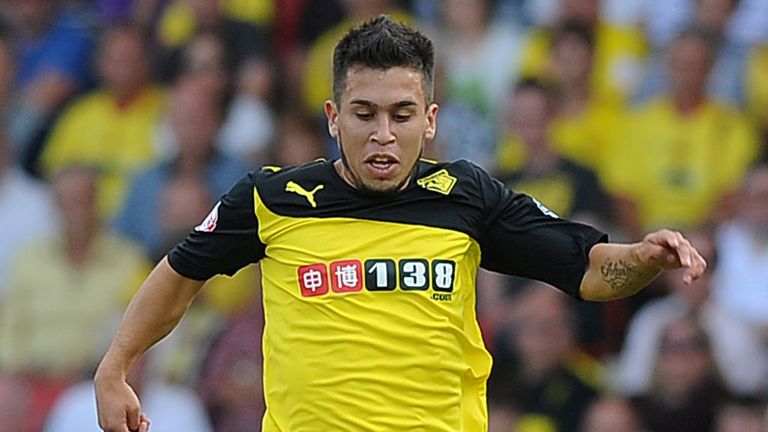 Watford clocked another clean sheet in pre-season with a 5-0 hammering of St Albans at Clarence Park on Saturday.
The Hornets led by three at half-time as goals from Ikechi Anya, Mathias Ranegie and a double from Cristian Battocchio contributed to the win, along with an own goal from Lee Chappell.
Watford dominated from the start, and after seeing on effort disallowed Anya opened scoring soon after with his close-range shot.
The Saints went close to equalising after half an hour when Sam Corcoran attempted to curl the ball in from 20 yards, but Watford doubled the lead with a strike from Ranegie.
Joel Ekstrand tried to convert a corner from Abdi but his header deflected off defender Lee Chappell to make it three at the break.
Battocchio then scored two goals in three minutes to seal St Albans' fate fifteen minutes before the final whistle.
Argentinian-born midfielder Battocchio said he hopes to take good goal-scoring form into the Championship and that he and his team-mates are ready for the challenge.
"The gaffer will tell you if the squad is ready for the season or not, but in the group our players are very focused and everyone is looking forward to the matches," he told the club's official website.
"We are working step by step and next week we have important games against Coventry and Udinese, and then we will see what we can do in this Championship.
"We've got a lot of confidence and against the bigger teams next week we will show what we are working for.
"I think this will be an interesting year."
Watford will kick off their 2014/15 campaign on August 9 at home to Bolton Wanderers.