Championship: Watford loanee Gianni Munari hopes to add experience and luck
Last Updated: 05/08/14 12:15pm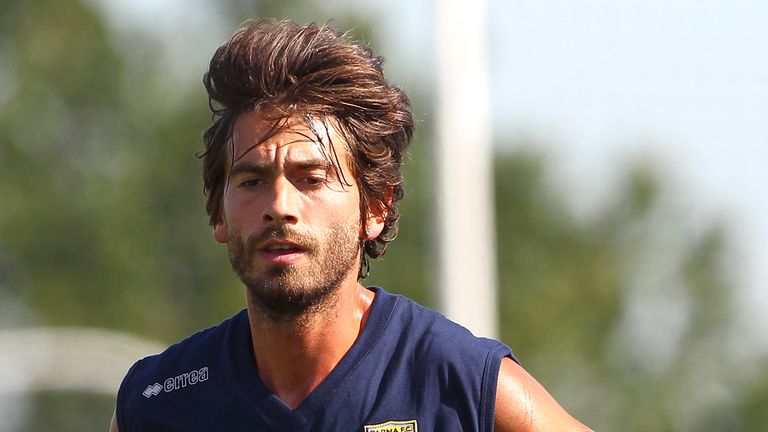 Watford new boy Gianni Munari hopes he can bring with him luck as well as experience after joining the club on loan from Parma.
The 31-year-old has enjoyed three promotions to Serie A during his career and aims to transfer this knowledge to the Sky Bet Championship after penning a season-long loan on Monday.
"It was always my dream to come here and play English football," he told the club's website.
"I know it's not easy, but I will put all my energy to perform well and help Watford in the coming season.
"I won Serie B, once with Lecce and twice with Sampdoria. I will try to bring some experience, but also some luck because you need that too.
"Here it is a different league. The team has to be very compact, very close, because it's hard to maintain quality over 46 games."