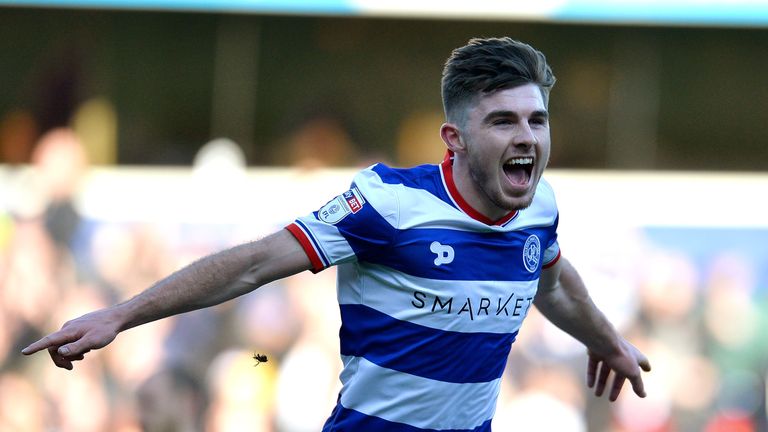 Promising QPR midfielder Ryan Manning has been handed a one-year contract extension until the summer of 2020.
A Republic of Ireland U21 international, the 21-year-old Manning broke into the QPR first team last season, following the appointment of manager Ian Holloway.
Having made his debut at Wolves, he went on to make 18 appearances, scoring once, and became a key member of the R's midfield.
Having agreed his new deal, he told the QPR website: "I am absolutely delighted to have signed an extension.
"It's a great reassurance for me. Hopefully, in the next three years, we can build something, start finishing at the right end of the table, and then get back to the Premier League.
"It's been seven months since I made my debut, and it's a crazy story really, when you think about it.
"To come from Ireland and playing in the League of Ireland to playing regularly in the Championship, like I was last season, it's something I am definitely proud of.
"All the staff here have been great. They gave me the opportunity and I'm just glad I was able to prove to them that what they saw in me was true.
"I want to keep pushing on. I am working towards my next contract now, that's the way I look at it. Helping out the team and being of value to the squad is paramount."