Leeds United announce that take-over deal should be finalised soon
GFH Capital are closing in on their takeover of Leeds United after agreeing a deal with the Championship club.
Last Updated: 15/11/12 7:23pm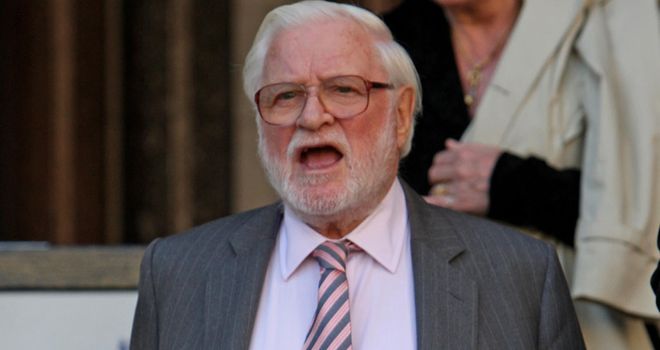 The Bahrain-based investment bank have been in talks with chairman Ken Bates for a number of weeks, with the club saying a deal could be announced soon.
The Yorkshire side confirmed on Thursday they have finally come to an agreement and the relevant documents are being sent to the Football League for ratification.
A club statement read: "GFH Capital have announced that they are in exclusive negotiations with Leeds United in respect of the proposed acquisition of the club.
"The relevant agreements are being processed by the respective legal teams and information supplied to the Football League as required under their regulations."
Ex-Chelsea chairman Bates, 80, took control of Leeds in 2005, but has become increasingly unpopular with a growing number of fans due to a perceived lack of investment in the playing squad.
In April of last year Bates announced he had bought a controlling 72.85% stake of the club's shares from a Geneva-based company.