Birmingham devastated by their home defeat by Hull according to Terry McDermott
Birmingham assistant boss Terry McDermott admitted his side was devastated by their 3-2 home defeat by Hull City.
Last Updated: 18/11/12 9:26am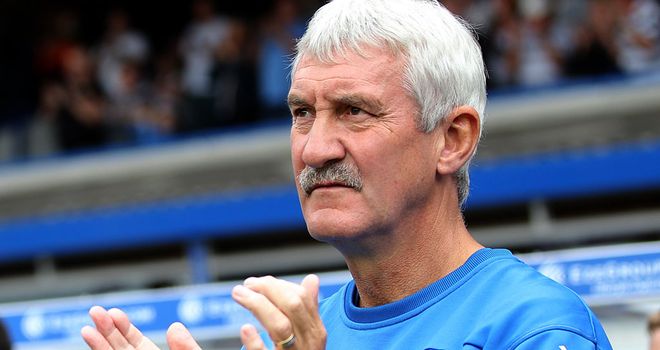 City slumped to their fourth St Andrews loss of the season with Sone Aluko scoring twice for Hull, who had to hold on for dear life in the closing stages after building an early 3-0 lead.
Defeat left Birmingham eight points adrift of the play-off places and Clark nursing a throat problem after losing his voice during the match.
"We are all devastated. The only thing to be pleased about was showing some character to come back with two goals," McDermott said.
"To go three goals down a lot of teams would have thrown in the towel but they kept going. We gave it go but to concede three goals at home is not acceptable. We are all devastated.
"If you don't win your home games you are not going to be in the play-offs. We know what is wrong and we will put it right.
"You should not have to score four goals at home to win. But while we collapsed against Barnsley but I thought against Hull we could have got back into the game.
"The players were told before the game of the danger Hull could create. Lee Clark gave them a lengthy talk and showed them videos."