Defender Ian Evatt claims Blackpool are better off without Ian Holloway
Ian Evatt has laid into former Blackpool manager Ian Holloway, saying the Seasiders are better off without him.
Last Updated: 20/11/12 12:22pm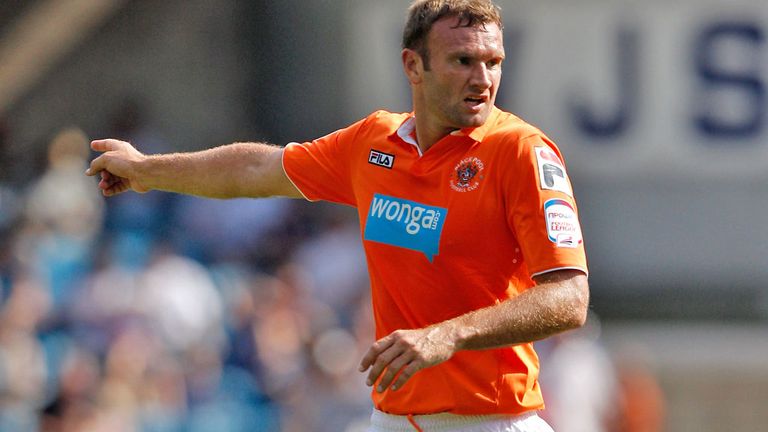 Holloway quit Bloomfield Road for Selhust Park on November 3, but Evatt claims the Seasiders are better off without him and are working harder under new boss Michael Appleton.
The defender told the Daily Mail: "I think we both needed a change. In the last couple of months, we hadn't really done much training.
"We had numerous days off - anything from two to five or six at a time.
"We're an honest bunch of players and we want to work hard but at times we weren't doing that.
"Maybe that's why we had the bad spell that we had."
As for Appleton, Evatt added: "We needed a bit of discipline and a new direction. We've got that now, and the lads are really enjoying it and responding well.
"We've knuckled down now. Training has been fantastic in the last 10 days or so.
"We are getting fitter, stronger, working on defending and defending set pieces and that can only help us.
"We're doing things that we haven't done for a long time. For whatever reason, the old manager didn't really work on defensive stuff. It was all attacking work."