Leon Best understands the frustration the Blackburn Rovers fans have shown
Injured Blackburn striker Leon Best says he sympathises with the anger shown by fans at Ewood Park.
Last Updated: 21/11/12 2:27pm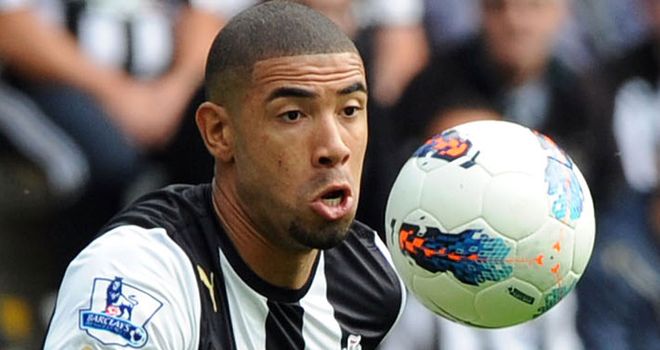 The 26-year-old is still waiting for his Rovers debut after a summer move from Newcastle, and is not expected to return to first-team action under Henning Berg until next year.
But Best is confident, with the attendances increasing following the replacement of Steve Kean, an immediate return to the Barclays Premier League is not beyond the Lancashire club.
He said: "I understand why some fans get upset and want to show their anger. Everyone just wants us to go up, we all want the same thing.
"The season I went up with Newcastle, when we played at home the fans were the 12th man. Sometimes that is what you need.
"We have been up and down. I have very high expectations of the team and I expect the highest. It is a very hard league but it is unbelievable seeing the fans coming back because I think that is vital."