Nottingham Forest boss Sean O'Dricsoll amazed by recovery powers of Simon Cox
Nottingham Forest striker Simon Cox hopes to make Saturday's visit to Brighton after a remarkable recovery from injury
Last Updated: 12/12/12 8:20pm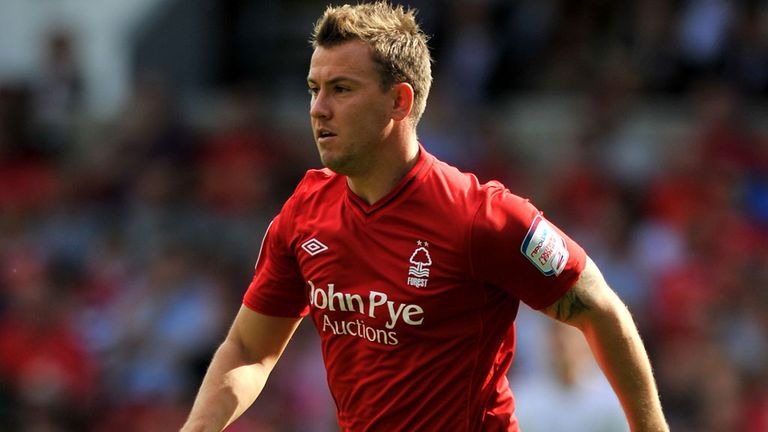 Cox has missed the last three games with a detached ankle ligament that was initially expected to see him sidelined for two months.
Forest boss Sean O'Driscoll sent the Republic of Ireland international away for a week in the sun and was amazed by the progress made upon his return.
O'Driscoll said: "We gave him some time off because he couldn't really do anything and we didn't want him just hanging about.
"We expected him to report back still on crutches but he walked through the door on Monday and declared himself fit.
"He has really defied medical opinion all week. He's been out on the grass, he has been running on the treadmill and everyone is really pleased with how he's doing.
"He wants to be included in the squad for Saturday. It might be a little bit too soon for that but I think everyone is positive about the fact that we're going to get him back pretty quickly."
Cox said: "I feel good, I'm progressing day by day and hopefully it won't be too much longer.
"I've been away for a week and a bit of warm weather has helped me. I'm not on crutches any more or using the air cast boot - I'm walking around pain-free.
"I'm quite fortunate in so much that I seem to recover from injuries pretty quickly but I know I need to get my ankle right before I really push on."