Sheffield Wednesday goalkeeper Nicky Weaver admits he may have to leave Hillsborough in January
Nicky Weaver has admitted he may have to leave Sheffield Wednesday in the January transfer window.
Last Updated: 23/12/12 1:56pm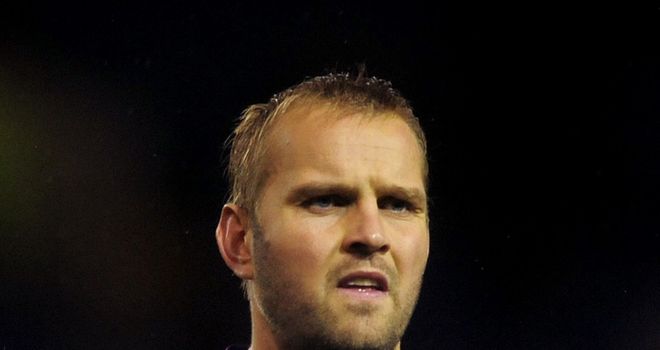 The 33-year-old currently finds himself third-choice keeper at Hillsborough with Chris Kirkland and Stephen Bywayer ahead of him in Dave Jones' plans.
Weaver is back to full fitness after a wrist injury and he accepts he could be forced to leave in search of regular first-team football.
"I've never wanted to leave Sheffield Wednesday. It's my team. I've never once asked to leave, and never would ask to do," Weaver told the Sheffield Telegraph.
"It was a dream move when I came here. But I do understand that sometimes circumstances dictate you have to move on.
"I do really feel I can't do much else but keep an open mind.
"If any options come on the table, I will assess them all; I won't be leaving Sheffield Wdnesday to go just anywhere; it would be somewhere that's right for my football."