Tony Mowbray gives Middlesbrough players Christmas Day off
Tony Mowbray has given his Middlesbrough players Christmas Day off as he looks for a Boxing Day reward.
Last Updated: 24/12/12 2:39pm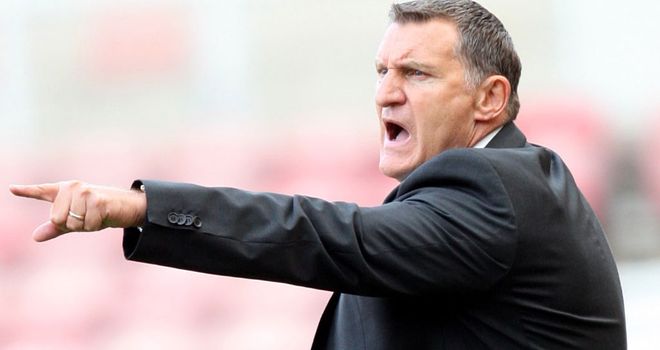 Mowbray has broken with tradition in recent years by not bringing in his squad for training on December 25, and after seeing his time beat Hull on the following day last year, is hoping for a similar response when Blackburn head for the Riverside Stadium on Wednesday.
He told the club's official website: "For the last few years, I've not had the players in for Christmas Day.
"Today [Christmas Eve] is to assess after the [Leeds] game and see who's fit and who needs some work in their legs.
"At this stage of the season, they don't need to be in for fitness reasons, so we will do game preparation today."