Wolves defender Kristian Kostrna suffers leg break
Wolves defender Kristian Kostrna is set to be out for at least eight months after breaking his leg.
Last Updated: 23/01/13 1:04pm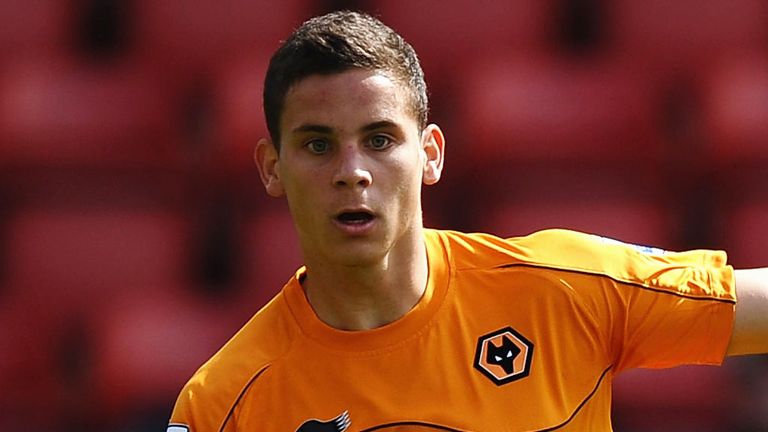 The 19-year old full back is set to undergo surgery after sustaining a double fracture in an away match in Portugal.
The official Wolves website said: "Now back in Wolverhampton, Kostrna has undergone a Computerised Tomography scan which has revealed the need for an operation."
The club's head EDS physiotherapist Jazz Sodhi added: "From the video footage of the game we can see Kristian sliding across to intercept a cross, and his studs seem to have got stuck in the grass whilst he went over on it.
"It's one of those that seems quite innocuous at the time but turned out to be very serious - a broken distal tibia and fibula, the two bones in the shin.
"Kristian is at present recuperating in digs and is comfortable.
"It is never easy to predict recovery times, especially prior to surgery, but it is the sort of injury where you are probably looking at an initial expectation of eight months out."