Steve Bruce has hit out at DJ Campbell following Hull City's failure to land the striker
Steve Bruce has accused DJ Campbell and his representatives of showing a 'lack of respect' during transfer talks.
Last Updated: 01/02/13 7:25pm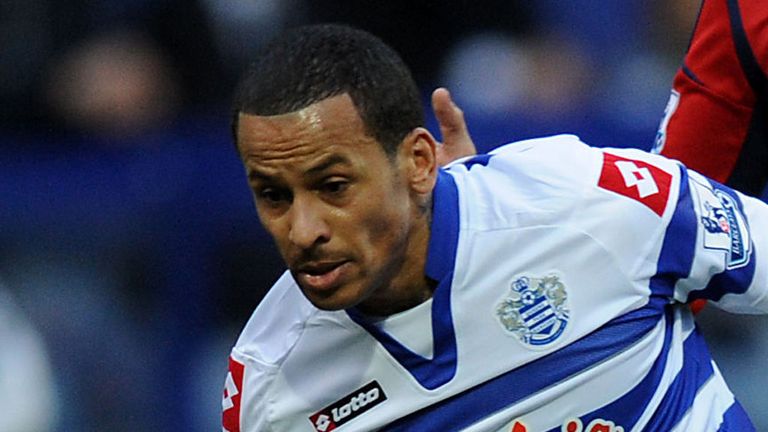 The Tigers had been hoping to wrap up a deadline day deal for a striker out of favour at Queens Park Rangers.
They were, however, left bemused as Campbell left the negotiating table and ended up speaking with their Championship rivals Blackburn Rovers.
Bruce said: "The way they handled the situation, saying they were going for lunch and then going to Blackburn, was shocking.
"I've never felt so disappointed."
He added: "We were left trying to find out where they were for the best part of two hours.
"I've got absolutely no problem with him going to Blackburn if they'd just phoned and said 'thanks for your offer but we've had a wonderful offer from Blackburn'.
"The lack of respect by him and his representatives left a bad taste in the mouth."
Campbell, who worked with Bruce during his time at Birmingham, has hit back, though, and blamed Hull for their failure to push a deal through.
He posted on his Twitter account: "I drove 4hours to hull 4 discussions & gave them 5/6hours 2 sort the deal & they didn't, instead they wasted mine & my families time...
"After 5/6hours we went & had lunch 2 discuss the situation where then we decided 2 go bk home due 2 the lack of respect shown by hull end of."