Simon Clegg leaves his position as chief executive of Ipswich Town
Ipswich Town chief executive Simon Clegg is leaving his position at Portman Road, the club have confirmed.
Last Updated: 11/02/13 11:56am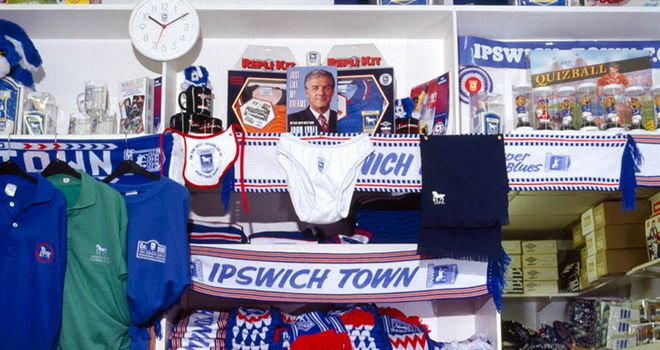 Clegg, who has spent nearly four years at the club, announced his departure on Tuesday and stated Ipswich owner Marcus Evans is set to take on a more hands-on approach in the day-to-day management of the club.
The former British Olympic Association chief, Clegg, said: "As a result of the strategic review, it is clear that moving towards break-even will challenge all clubs, not just Ipswich Town.
"At the top of our agenda, and quite rightly, has been the priority to protect the playing budget. This, coupled with the owner's intention to play a more hands-on role has led me to the decision that now is the right time to seek a new challenge.
"Whilst we have been discussing this for some time, we agreed to leave any final decision until nearer the time when the rules are due to take effect, at the end of this season, and after the end of this last transfer window.
"I will be returning to my family in Surrey and over the coming months will be looking for my next professional challenge in international or domestic sport."
Evans added: "Following a review of the club's management structure and the Financial Fair Play budgeting requirements it became clear that we would need to operate differently going forward and Simon and I mutually agreed that it was time for him to seek new opportunities.
"I would like to place on record my huge appreciation for all of Simon's hard work, loyalty and professionalism. Over the last four years he has done an outstanding job as the public face of the club."