Ipswich owner Marcus Evans to take more hands-on role after Simon Clegg exit
Ipswich owner Marcus Evans to take on a more hands-on role following the departure of chief executive Simon Clegg.
Last Updated: 11/02/13 11:54am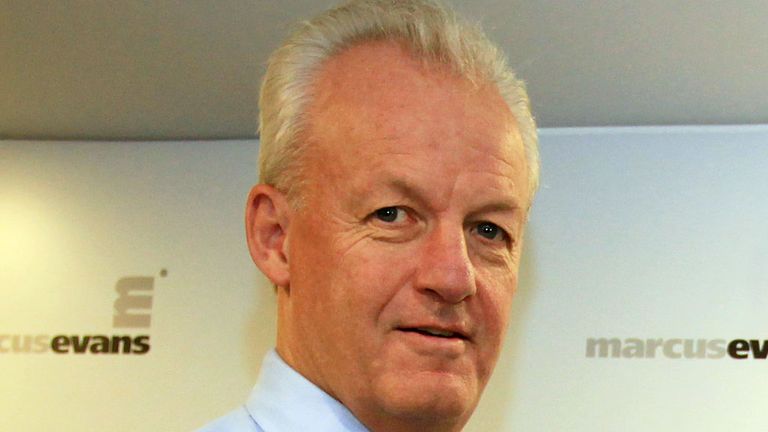 Former British Olympic Association chief executive Clegg has stepped down after four years at the club as part of a restructuring of management.
Ian Milne, Jonathan Symonds and Martin Pitcher all remain on the board, but Evans will play a more prominent part in the day-to-day running of the club.
Evans told the club's official website: "Following a review of the club's management structure and the Financial Fair Play budgeting requirements it became clear that we would need to operate differently going forward and Simon and I mutually agreed that it was time for him to seek new opportunities.
"I would like to place on record my huge appreciation for all of Simon's hard work, loyalty and professionalism. Over the last four years he has done an outstanding job as the public face of the club."
Clegg added: "I want to reiterate that Marcus Evans is as committed to this club as he has always been, very much so.
"I know we have announced the news that I'm leaving (on Tuesday), but it's something that I've been discussing with Marcus for a while.
"In fact the first time I spoke about it with him was at the end of last season after yet another disappointing year.
"Marcus has said that he is going to play a much more hands-on role at the club and I think that is a really positive move for Ipswich Town.
"He is going to get more involved in the day-to-day running of the club and I think that is a very progressive step in the club moving forward."