Championship: Chris Powell says Charlton may need over 50 points to stay up
Charlton boss Chris Powell feels his side could need more than 50 points to guarantee their Championship surival.
Last Updated: 02/03/13 7:18pm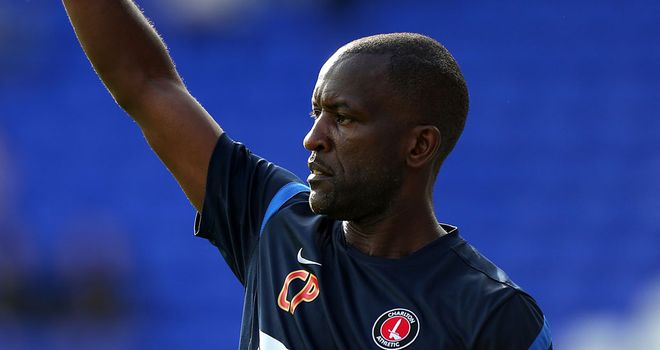 "Everyone talks about 50 points but I think it will be a bit more this year because of the nature of the league," said Powell.
"It's very tight and the players know what they need to do over our last 12 games.
"Just look at the week Leicester have had. They lost to us, drew away at Blackpool and beat Blackburn, who have been on a terrific run.
"It's just up and down for everyone and it can be tough for supporters as well as players.
"You feel 'my team is in a good place' and then you don't win for five or six games and everyone asks 'what's going on?' Then you can win again. It's very up and down."