Barnsley boss David Flitcroft unhappy with battling draw against Burnley
Barnsley boss David Flitcroft was left unhappy despite his side battling to a 1-1 draw at Burnley.
Last Updated: 06/03/13 7:37am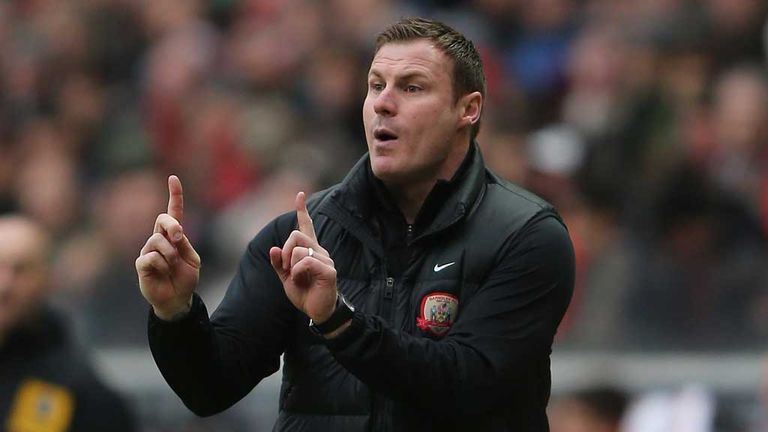 Charlie Austin had given the hosts the lead before half-time substitute Tomasz Cywka struck in the closing stages.
While the goal prevented the Tykes losing three successive games, they still
dropped into the relegation zone with Wolves beating Millwall and Flitcroft said: "I'm not happy with the point, I came for all three.
"We wanted all three and we needed all three. With regards to the second-half dominance we had, I felt as though we had to chase the game but some of the play in the second half is what I wanted to represent one of my teams.
"Tomasz Cywka's work ethic has been incredible. The guy has been out of the team and he's been someone who has kept patience, been resilient and has epitomised everything I believe a human being should be.
"I was disappointed in myself because of maybe the way we set the team up in the first half.
"Chris O'Grady led the fight second half but he should have been down the middle. Hindsight is a wonderful thing but it is definitely something I'll learn from."