Barnsley boss David Flitcroft proud of his players after win over Watford
David Flitcroft said it is an "honour" to manage Barnsley after his struggling side saw off high-flying Watford
Last Updated: 18/03/13 1:53pm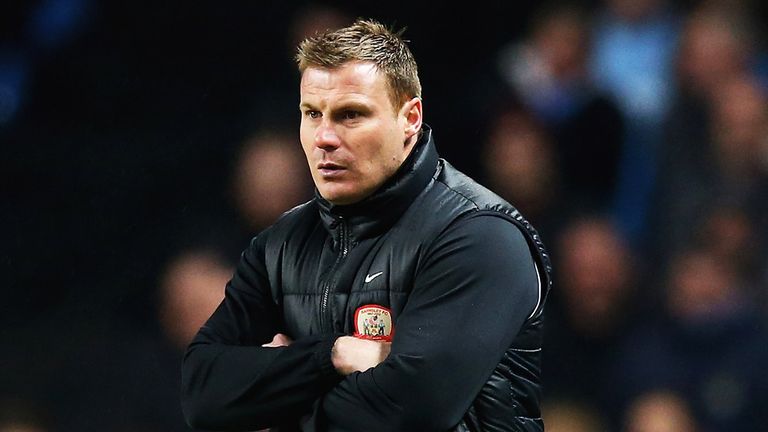 Bobby Hassell got the all-important goal in the first half and the Tykes held on to pull further away from the Championship relegation zone.
Flitcroft said: "I'm completely buzzing. We set out a game plan and it really worked.
"There's been a lot said about Watford and what they've tried to do and how they've done things. I think it's brilliant what they've done; I love creativity, I love the way that they've taken advantage of a situation.
"You've got to accept you're playing Watford, you're playing some top, top players and you've got to deal with them; we dealt with them.
"At the start of the season we got overrun by them and today we've got up close and personal. We've got in and around what they do, we've put them under real pressure.
"We've returned with three points and victorious, and it's an honour to manage this football team at this point.
"I don't know many times Watford have not scored [this season], and I'm going to look that up when I get back to the office.
"We've kept a clean sheet against Watford, this can't be underestimated. The size of this performance, the level, the hunger, the desire that I spoke about before the game - it was just evident."