Championship: Sean O'Driscoll pleased with Bristol City performance in defeat at Wolves
Bristol City manager Sean O'Driscoll was not unduly concerned by his side's 2-1 defeat by relegation rivals Wolves.
Last Updated: 17/03/13 8:40am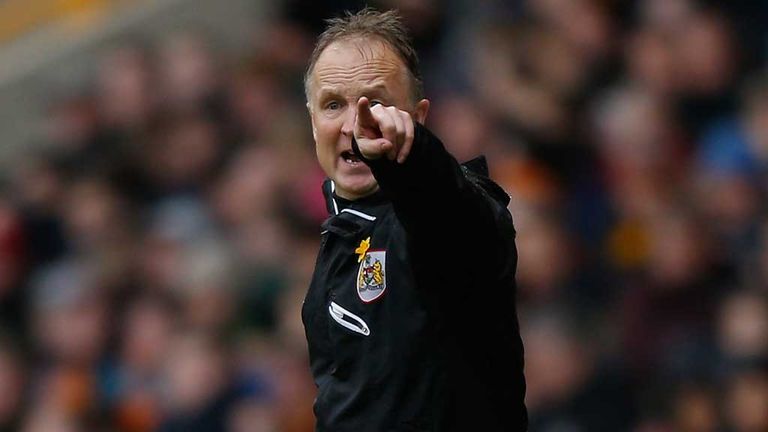 The loss ended an unbeaten run of four games for City and leaves them bottom of the Championship table, four points adrift of safety.
But O'Driscoll said: "I was pleased with the performance.
"We have been sat bottom of the league for some time but ever since we have walked through the door the performances have been excellent.
"This is the Championship and sometimes you have to take the result, so as I said I was pleased with the performance but disappointed with the result.
"At half-time we said that Wolves would throw balls into the box and at 1-0 up do you defend or do you throw caution to the wind?
"We were a threat on the break and we were comfortable. But in this division games can go either way.
"We have not focused on where we are in the league. It is pointless if you walk through the door and moan and groan that you are bottom of the league.
"I took the job when we were bottom of the league. We are trying to put the club on the right lines and trying to make sure the players have good habits and understand what they need to do.
"We would have done the same if we had been middle of the table, top six or top of the league. It doesn't change for me.
"You have to take responsibility for your actions and be consistent, and to be fair the players have been consistent."