Hull City's Matty Fryatt set to return from injury
Hull City are set to welcome striker Matty Fryatt back from injury.
Last Updated: 29/03/13 7:36pm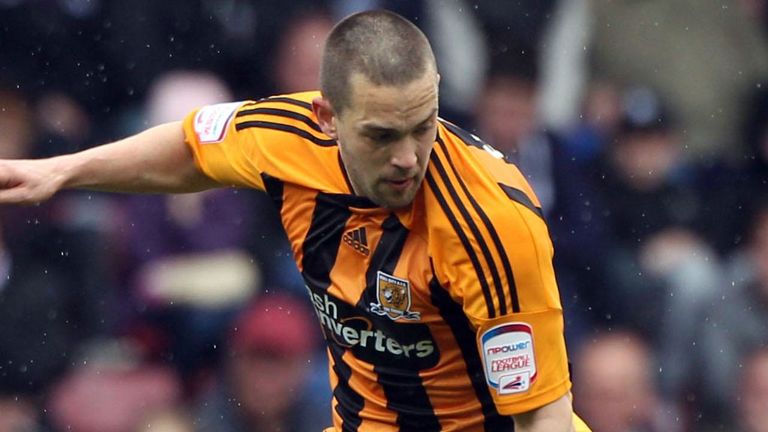 Fryatt has been sidelined for almost eight months with an Achilles injury, but the 27-year-old is now set to give the Tigers' promotion charge a boost.
"The surgeon has given Matty a timeframe of six months and I believe he's currently at five months and one week or two," said Bruce.
"That will be in his mind, but with another week of training he'll be in a position to know if he's ready.
"The last thing I'm going to do is put pressure on him to come back. That wouldn't be fair on him or us.
"So far, he's pain-free and running around like a two-year-old, so maybe in the next week or 10 days he will stand a chance.
"He's done his rehab and come back into training, so now comes the last step. Matty needs to be psychologically right for it, but any role he can play would be a big boost for us."