Leicester boss Nigel Pearson admits too many of his players are out of form
Leicester manager Nigel Pearson conceded his side were "way off the mark" after slumping to a 2-0 defeat at Barnsley.
Last Updated: 01/04/13 7:06pm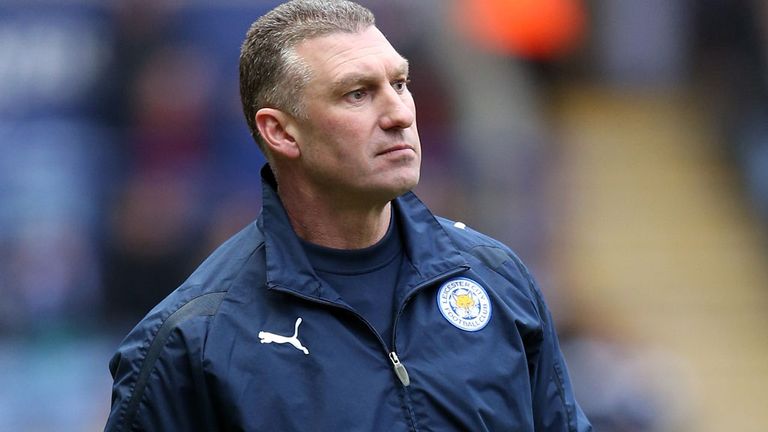 The Foxes have slipped out of the play-off places following a run of five defeats in seven matches, with Pearson describing their performance at Turf Moor as "unacceptable".
"I think he would be quite correct in that. We were way off the mark today, the entirety of the first half was very poor.
"We remain a side that has too many players out of form at the moment. Collectively you can still negotiate these types of games but we're not doing that.
"I don't feel that we are making enough good decisions during the game. It was not a very good performance at all.
"We're at that stage of the season where we've worked hard to get into a position and over the last two months, not always through playing badly, but we've had to many days where we've simply not done enough.
"It's the same group of players that have put in some outstanding performances this season and yet today for long periods the performance was unacceptable."
But despite suffering a third straight league defeat for the first time this season, Pearson remained confident his side will clinch a play-off berth.
He added: "There's no point bemoaning things that don't happen. It's my team and I'll take responsibility for this performance.
"I totally understand the frustration of the fans and dealing with the expectations has been a hindrance at times. But having said that, we're at where we're at and there are six games left for us to do all we can to achieve a play-off spot."