Sheffield Wednesday manager Dave Jones salutes last-gasp Millwall winner
Sheffield Wednesday manager Dave Jones was in no mood to be charitable after seeing his side win 2-1 at Millwall.
Last Updated: 10/04/13 7:47am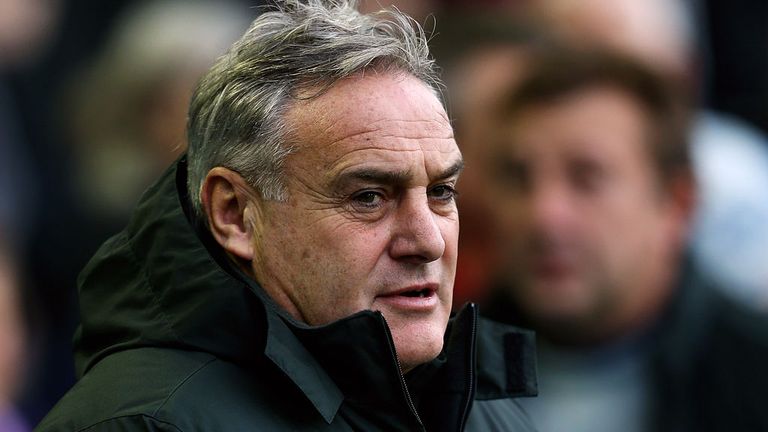 Chris Maguire grabbed the late winner after Miguel Llera had equalised a second-minute opener from Jimmy Abdou.
The win boosts Wednesday's Championship survival hopes but increases their opponents' uncertainty over their league status ahead of Saturday's FA Cup semi-final with Wigan at Wembley.
"We weren't going to let them go into the semi-final in relaxed mode," said Jones.
"It was a good finish for the winner. It was the best time to score - with 30 seconds left.
"Everybody's done their job, certainly in the second half. In the first half I was disappointed with the way we started but our first goal settled us down.
"It could have gone either way. We both had chances.
"Every win in this division is a big win. But we've still got to keep driving on and get as many points as we possibly can until it is mathematically certain we are safe.
"I think it will probably he highest points tally to keep teams in the division, and the lowest to go up. It's absolutely ridiculous. It just shows you how hard this division is."