Blackburn global adviser Shebby Singh denies involvement in contract talks
Blackburn's global adviser Shebby Singh has denied ever being involved in player contract negotiations at the club.
Last Updated: 10/04/13 3:30pm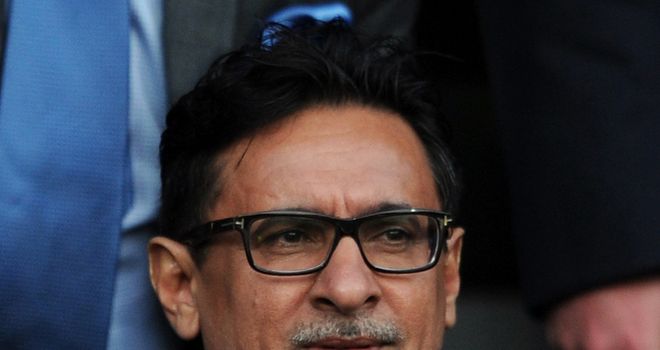 National newspaper reports on Tuesday outlined what they believed to be Singh's involvement in the transfer market and claimed Rovers paid large amounts on a host of Portuguese players.
The reports also allege that the club are burdened with 13 players whose combined wages and agents' fees will cost the club £30million over the length of their contracts.
However, Singh, who has been forced to respond to a number of accusations during his time at Ewood Park, has come out fighting.
"I have been involved in discussions regarding players and their abilities and potential, but have never been involved in contract negotiations," he told the Lancashire Telegraph.
"That was not my remit and hence I have no idea about individual player earnings and such."