Championship: Billy Davies delighted by Nottingham Forest's progress
Billy Davies is thrilled with the work he and his staff have done since returning as Nottingham Forest manager.
Last Updated: 11/04/13 10:13pm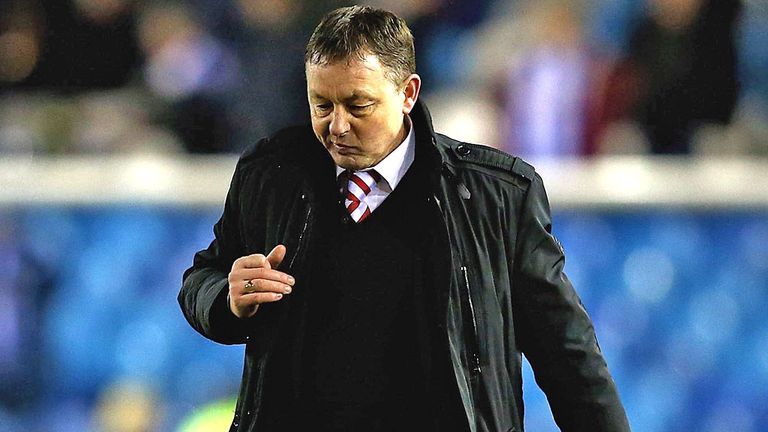 The Reds are unbeaten in the 10 matches since Davies succeeded fellow Scot Alex McLeish at the start of February, winning six games to transform the City Ground club from Championship also-rans to promotion contenders.
However, Davies still feels at a disadvantage to some of his rival managers, who have had all season - and last summer - to work with their players.
"When we came in here, we knew we had to pick the club up and move things forward. In my first week of training, we realised there was a lot of work to do," said Davies.
"On paper, there was no doubt we had good players, but I wish I could show you what I saw in the first week at this club. Irrespective of whether people believe it or not, it was a relegation battle.
"From that point of view, I have to say that competing against other clubs who have had the chance to coach, manage and organise throughout the whole season and pre-season, and who have had the opportunity to sign their own players, to work on the depth of squad and the structure at their club - for the whole season - then I am thrilled to bits to be in the top six now.
"We came here with 15 games to go, to a side that had won three games out of 14."