Keith Burt steps up to become director of football at Bristol City
Bristol City have announced the appointment of Keith Burt as the club's new director of football.
Last Updated: 08/05/13 2:28pm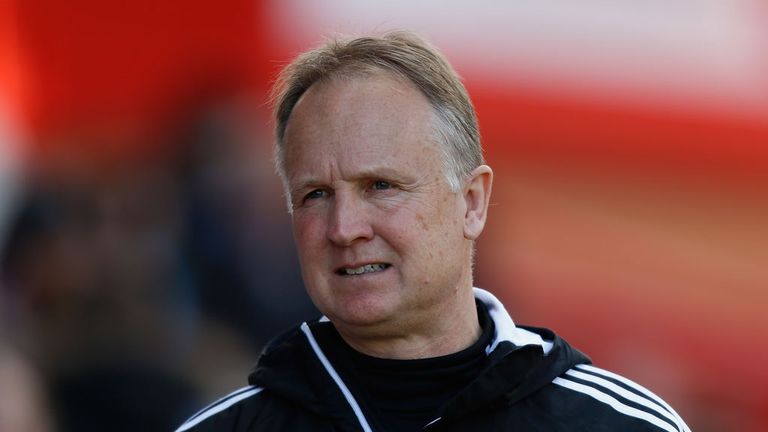 Burt, recently handed the lead scout role, is reunited with head coach Sean O'Driscoll after their spell together at Nottingham Forest.
"I'll take on more responsibilities with the new role, sitting between the head coach and the board. It's a role I've fulfilled before," he told the club's official website.
"It will allow Sean to get out on to the training ground more and focus on his time with the players and his coaching staff. Sean is very comfortable with me taking the position, which was an important factor.
"It's a fantastic challenge; this is a great club. We're unbelievably lucky to have an owner (Steve Lansdown) who is a Bristol City fan and loves the club. He's passionate about the club and we now hope to give him reward for his investment."
The Robins' statement explained how Burt will take the lead on football business, including dealing with the budget and personnel, as well as maintaining a regular dialogue between the board, management team and players.
Already overseeing player recruitment, Burt will also be charged with dealing with agents and contractual negotiations for players and staff.