Transfer news: Blackpool boss Paul Ince offering chance to trialists
Blackpool boss Paul Ince is planning to take a number of players on trial, but is eager to avoid a 'cattle market'.
Last Updated: 26/06/13 1:47pm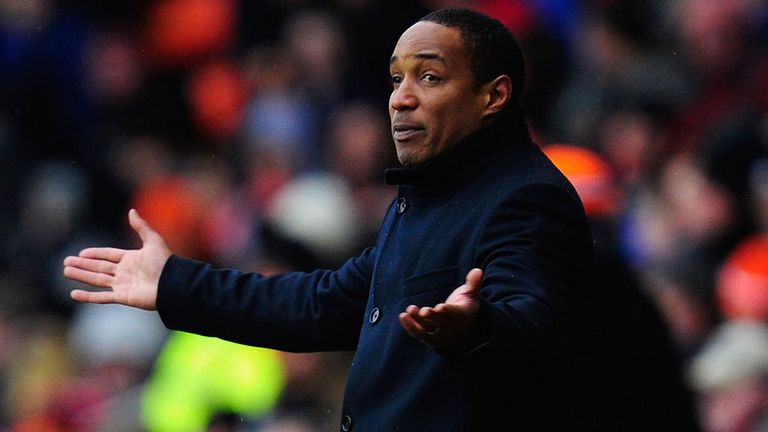 With the Seasiders in need of a serious summer recruitment drive, they have been left with little choice but to explore the free agent market.
Three contract hopefuls have already joined Blackpool at a week-long training camp in Portugal, offering them an opportunity to catch the eye.
Ince admits the situation he finds himself in is far from ideal, but hopes he can unearth some hidden gems without the need to implement a revolving door policy at Bloomfield Road.
He said in the Blackpool Gazette: "I'll look to bring in three or four trialists but I don't want to make it like a cattle market where you are bringing trialists in all the time. If you do that, you never get any consistency or fluency.
"It's hard because you get calls from agents telling you to give their kid a trial because he's a great player.
"But if they are that great, why are they coming on trial? Sometimes they can be embarrassing and it doesn't look good for the management when your players are training with trialists who are absolutely terrible.
"But sometimes one or two of them may surprise you. And with the situation we are in, we will have to bring one or two trialists in. Hopefully you'll get a golden egg, someone who is decent and who you can work on."