Transfer news: Paul Ince hoping to bring 'good news' to Blackpool
Paul Ince is hoping to soon be in a position to offer 'good news' to Blackpool supporters on the transfer front.
Last Updated: 03/07/13 3:58pm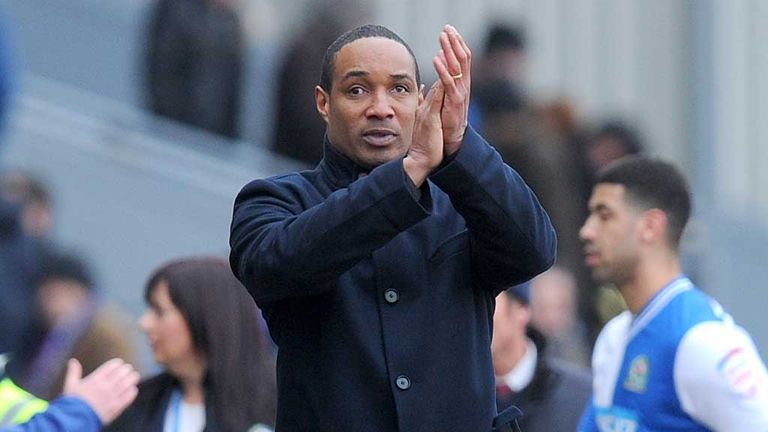 The Seasiders boss concedes that his side will be in for a 'tough, tough season' unless they get the necessary recruits through the door.
Ince's efforts to get bodies on board are not being helped by the ongoing speculation regarding possible exits, with his son Tom heavily linked with Cardiff City and Swansea City.
Were he to leave, that would make it even more important for Blackpool to bolster their ranks and give their loyal followers cause for optimism heading into the 2013/14 campaign.
Ince told the Blackpool Gazette: "We're trying our best to bring in quality players. There just hasn't been any good news coming out of Blackpool, and we just want some for the supporters.
"I want to put a team out that's going to be competitive in what is a very, very hard Championship. I think it's going to be even harder this year than last, and if we don't get the right players in I think it will be a tough, tough season for us.
"We have to be competitive because every other team is and every other team is buying players, but we don't have anyone yet and that's not right.
"We aren't going to compete with the Boltons, Leicesters and QPRs financially and we have to be realistic and honest with the fans.
"We can't compete with the money they are spending, but if we can be organised and get the right characters in and motivate them to give me that extra bit more, we will have half a chance."