QPR in discussions with GLA over possibility of new stadium at Old Oak
QPR are exploring the possibility of building a new stadium at Old Oak Common as part of a planned redevelopment.
Last Updated: 21/08/13 12:06pm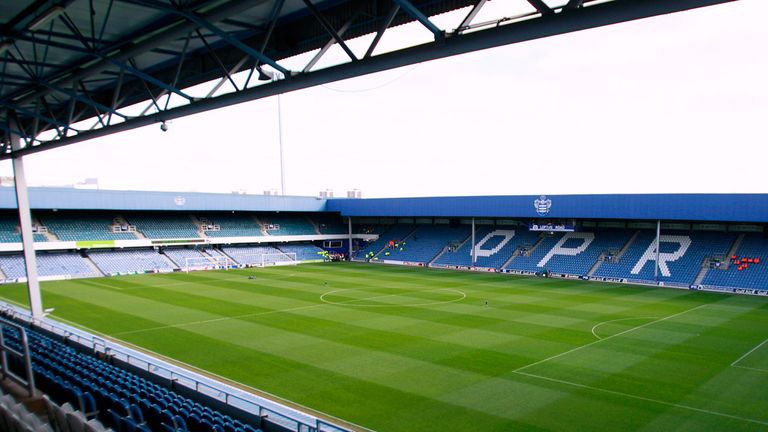 The site, close to Rangers' current Loftus Road home, is the subject of a planned redevelopment which would include a new transport hub by 2026.
The Greater London Authority issued a statement in June asking for contributions to "a 30-year vision for Old Oak" which could see new homes, shops and leisure facilities built in the area.
And QPR have confirmed they have already held talks about the possibility of relocating there.
A club statement read: "We are looking at a number of potential options for a new stadium and believe that Old Oak could provide one possible solution.
"We have met with representatives of the GLA and the supporting local authorities to discuss whether a football stadium could be incorporated into any plan that comes forward for this site."
Owner Tony Fernandes has made it a priority to press ahead with plans for a new stadium, and the club's chief executive Philip Beard last month said several options were up for discussion.
"We're making progress with stadium plans, but it's important we've got three or four options," he said.
"We've got plans and want to stay as close as we can to Loftus Road, that's important. We want to recreate the atmosphere, but if we're going to do something it's got to be a multi-use facility."