Reduction in agent fees welcome boost for Football League clubs
The finances of Football League clubs look in better health than a year ago with fees paid to agents falling by 1%.
Last Updated: 06/09/13 10:17am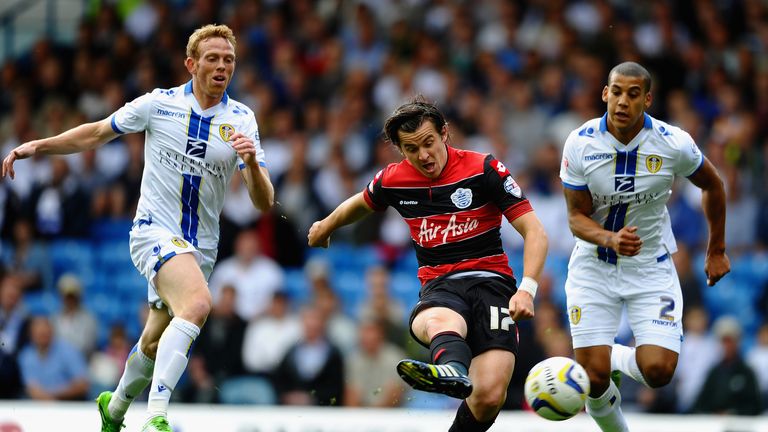 Latest figures of the money ending up in the hands of player representatives reveal clubs committed a total of £21.5m during the 2012/13 season - £170,000 less than the previous 12 months.
Championship clubs accounted for £18.6m of the total, with League One and League Two clubs spending £2.2m and £0.7m respectively. Of the 3,746 player transactions that took place, agents were paid in 776 of these.
Football League chairman Greg Clarke said: "This is a considerable amount of money to be leaving the game.
"However, the real challenge is to ensure that such payments are part of a sustainable financial model with clubs only spending what they can afford. In conjunction with clubs, we're making real progress towards this goal and now have all three divisions operating Financial Fair Play regulations."
The 2013/14 season represents the first accounting period for the Championship against which Financial Fair Play sanctions could be levied from January 2015.
In Leagues One and Two clubs are operating the Salary Cost Management Protocol which limits spending on player's salaries to 60% and 55% of turnover, respectively.
It is 10 years since League clubs voted to introduce the publication of agents' fees with a determination to achieve transparency in the football industry with the League clubs intent on making sure any payment was a matter of public record and debate.
With the increased commercial income trickling down into the lower leagues, fees paid to agents have been on the rise but the recent figures will be comforting news for many administrators within the clubs outside of the Premier League.