Chris Solly will be fit for Charlton's Sky Bet Championship clash with Watford
Chris Solly will be fit to face Watford on Saturday after the Charlton defender missed two matches with a knee injury.
Last Updated: 14/09/13 7:47pm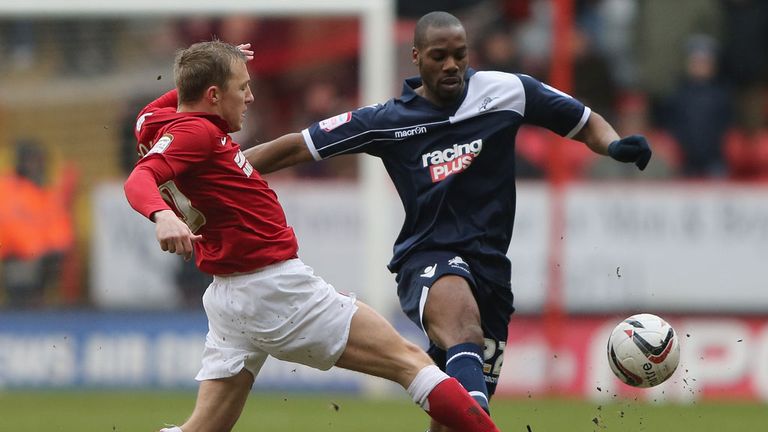 Solly, 22, signed a new four-year contract last week and is desperate to get back on the pitch now his future is secure.
"It's nice to get it done," he told the club website.
"I would have liked to get it done before the season but I'm pleased it is done now and I can concentrate on the rest of the season and getting back playing. I'm over the injury and looking forward to the next game at Watford.
"It didn't take much convincing to be honest. I am enjoying my time here, still improving as a player and the club is going places. I want to be a part of that."