Huddersfield captain Peter Clarke upbeat about his side's chances
Huddersfield captain Peter Clarke is quietly confident about his side's chances this season.
Last Updated: 11/09/13 12:01pm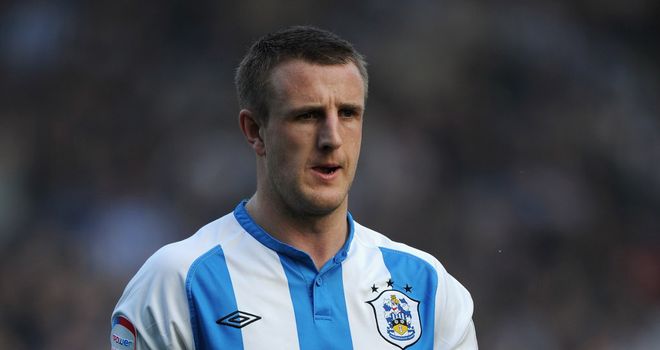 Town, who secured another campaign in the Sky Bet Championship on the final day of last season following promotion the previous May, are lying mid-table after five games, having already played both promotion favourites QPR and Nottingham Forest.
Clarke, who made his 200th club appearance in the recent win at Millwall, said: "We've started the season relatively well.
"Our last game at Barnsley was a little disappointing, for the first 35 minutes we weren't as good as we had been in the previous games and gave ourselves too much to do in the second half.
"But in the four other league games I think we can be very pleased with the way we have acquitted ourselves, away at Nottingham Forest and QPR, they're two of the more fancied teams.
"So to get a point at QPR, having put in a very good performance at Forest, is something we can be pleased with and going to Millwall is always difficult, but to get a win there and a clean sheet is very pleasing for everyone involved."
Clarke, a product of Everton's academy in his fifth season at Huddersfield, added: "We never sat down at the start of the season and gave ourselves goals or targets to achieve because we may set them way too low or far too high.
"But we wanted to go into every game prepared in the best way that we possibly could to give ourselves the best chance to get the results we'd like in those games.
"If we do that and get results in more games than we don't, we'll be in a nice league position."