Paul Ince says 'ridiculous demands' behind Blackpool not signing Stephen Hunt
Paul Ince has claimed 'ridiculous demands' were behind Blackpool's decision not to sign Stephen Hunt.
Last Updated: 16/09/13 10:53am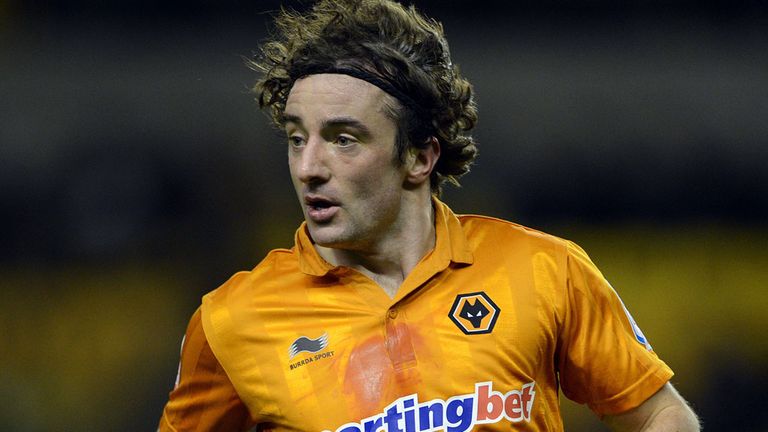 Ince had been keen to add Hunt to his squad on a free transfer after the Irishman spent a few days training with the Championship club.
However, while Ince felt Hunt would have been a good addition for Blackpool, the player's demands were more than the club were willing to pay.
"The demands which he made were ridiculous for someone who'd only played the last 10 games at Wolves," Ince told The Gazette.
"He doesn't have a contract anywhere and has been training alone in Ireland, so the demands were ridiculous so we left it.
"I spoke to the chairman and we decided we didn't want to pay that sort of money. His agent was speaking to our chairman. I spoke to the player and next thing I knew he wasn't here.
"We could have done this deal four or five weeks ago, and this is what annoys me. If they weren't asking for so much it would have been done weeks ago.
"We thought Stephen Hunt would be a good addition to the club. Don't get me wrong, he is a lovely lad. If the demands would have been lower we'd have done the deal."