Championship: Blackburn managing director Derek Shaw praises owners Venky's
Managing director Derek Shaw has refuted the idea Blackburn's owners need to be more accountable in public to fans.
Last Updated: 16/10/13 12:57pm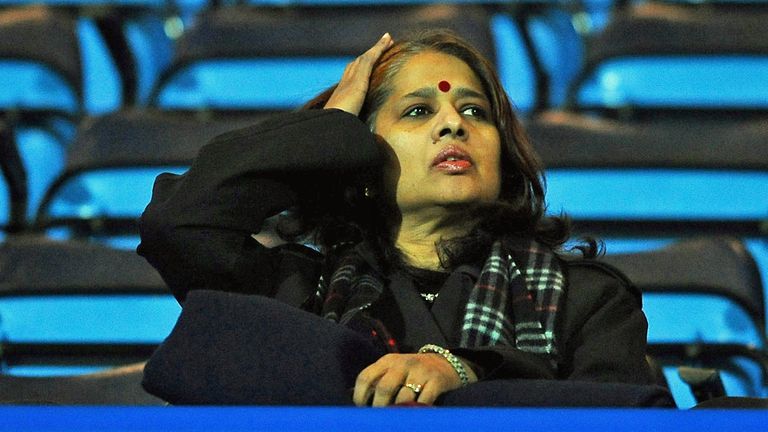 The Indian-based owners and Rovers supporters have endured a tumultuous relationship in recent years with relegation from the Barclays Premier League and a raft of managers having irked the Ewood Park faithful.
Those of a Blackburn persuasion have argued the Venky's remain out of touch on a different continent, with former global advisor Shebby Singh a particularly unpopular public face.
However, Shaw insists the owners are clued up with the goings on at Gary Bowyer's side.
"The owners have been terrific," Shaw told the BBC Radio Lancashire-hosted fans' forum on Monday night.
"I can understand them saying 'why don't we hear from the owners?' But look at Aston Villa, Manchester United where they have people to do that.
"We try to tell fans as much as we can. As far as the owners go they've backed everything that Gary's tried to do up to now.
"As we all know they can't just keep writing cheques because of the fair play regulations."
Current Rovers midfielder David Dunn believes previous mistakes in the Venky's era has made them more cautious when it comes to making decisions today.
The club's longest-serving player added: "One thing that everyone would need to know is when they're in India I feel that because they've been spun along and manipulated for quite a few years, they might find it harder to trust people.
"But getting shut of certain people...at least we have a decent structure in place."