QPR midfielder Joey Barton talks to the Footballers' Football Show
Queens Park Rangers midfielder Joey Barton reveals the pressures of being a highly-paid footballer.
Last Updated: 04/11/13 10:53pm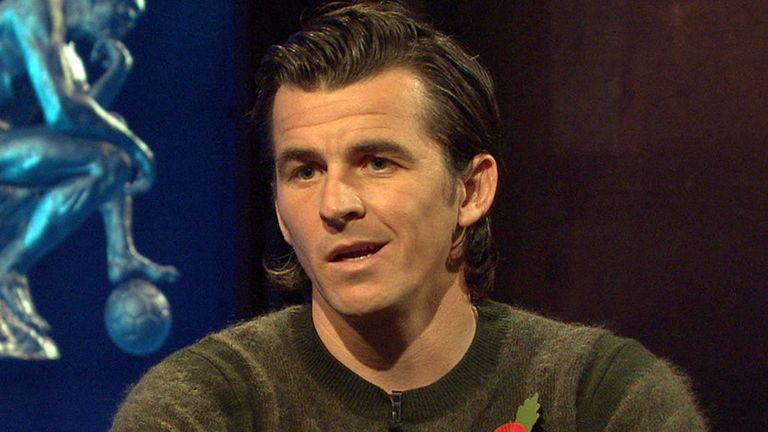 Barton started out as a youth player with Manchester City before breaking into the first team in 2002.
"I'd been released by Everton at 14," said Barton. "Told I was too small but I signed for Manchester City the next day.
"I got to 16 or 17 and they were really unsure about me, up to the point where they just barely gave me a YTS.
"So I was on about £140 a week for the first two years of being a professional footballer.
"I went from being on 140 quid a week, to six grand a week, just like that," said Barton clicking his fingers. "And nobody told me what to do with it.
"A year later, I signed a new improved deal which blew that out of the water, I was 20 years of age.
"I had gone from being just 18 and on £140 a week, to 20 and on extortionate amounts a week. No-one ever came to me and said this is how you deal with it, this is how you cope with it and this is what you should do with it. "
The 31-year-old has experienced highs and lows on and off the field throughout his career, with the lowest point a prison sentence for assault in 2008.
"I knew six months before I was going to jail," added Barton. "It was really tough, but you have to accept the consequences.
"I always remember it, sitting in the dressing room at Newcastle and the lads were saying I'm going to Dubai and I'm going to LA... and I'm thinking I'm going to Strangeways or Walton - this is not going to be a great summer."