Championship: Dave Jones not happy with Sheffield Wednesday progress
Sheffield Wednesday have taken "three steps back" according to boss Dave Jones after their weekend defeat at Derby.
Last Updated: 11/11/13 4:34pm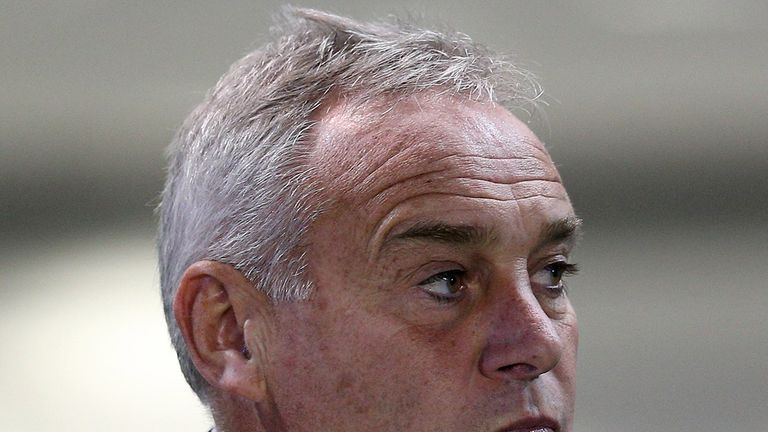 Wednesday put five past Reading when securing their first win of the campaign the previous week, but were read the riot act by a seething Jones following their display in a 3-0 loss at Pride Park.
"After two steps forward last week, we have taken three back," said Jones after watching his side lose for the fifth time this season.
"We've let ourselves down and the thousands of supporters who came down to Derby.
"It's frustrating, it's annoying and they have had a volley in there.
"But they were told before the game and they were told at half-time.
"From the highs of last week to that. I can't believe it because training had been so sharp all week.
"We have been electric for six days and then we get that on the seventh. It's the sublime to the ridiculous."