Middlesbrough chief Steve Gibson delighted to be working closely with Peter Kenyon
Middlesbrough chief Steve Gibson has confirmed he is working closely with Peter Kenyon and leading agent Jorge Mendes.
By Graeme Bailey - Tweet me: @graemebailey
Last Updated: 15/11/13 9:22am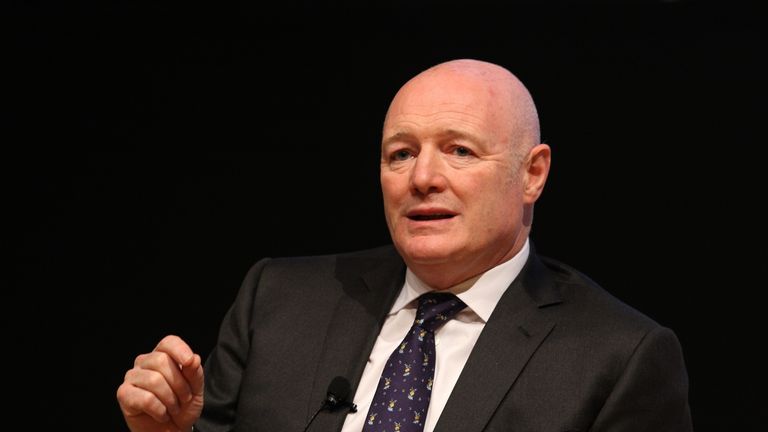 Kenyon has been working behind the scenes at Boro since earlier this year, and he has also brought Mendes in to assist.
Both Kenyon and Mendes played a major role in the appointment of Boro's new manager Aitor Karanka, as well as a recent link-up with La Liga giants Atletico Madrid.
"I've known Peter for almost 20 years," Gibson said. "He was very successful at Manchester United and at Chelsea.
"I felt that I wasn't perhaps being challenged enough within the club.
"I wanted an outsider's view to come in and have a look and tell us where he thought we needed improving, and he's been a great asset in that capacity.
"His contact book is like no other and everyone in football takes Peter Kenyon's call.
"Through Peter we've been able to set up an excellent relationship with Atletico Madrid and we've been able to get a route to perhaps the most powerful football agent in the world in Jorge Mendes.
"Peter's been proactive in doing that and has worked very hard for the club in the last few months and he's built up a lot of air miles."
After Kenyon and Mendes helped establish a link with Atletico, Gibson revealed that Boro would be announcing more deals as they planned to be part of a group of clubs working in co-operation.
"We've got two (Academy) teams in Madrid as we speak and we've built up other links that we're not able to announce. We see ourselves being part of a three or four-club group that will help each other."