Bournemouth defender Elliott Ward has signed a new two-and-a-half year contract
Bournemouth defender Elliott Ward has signed a new contract which ties him to the Championship club until June 2016.
Last Updated: 09/01/14 10:16am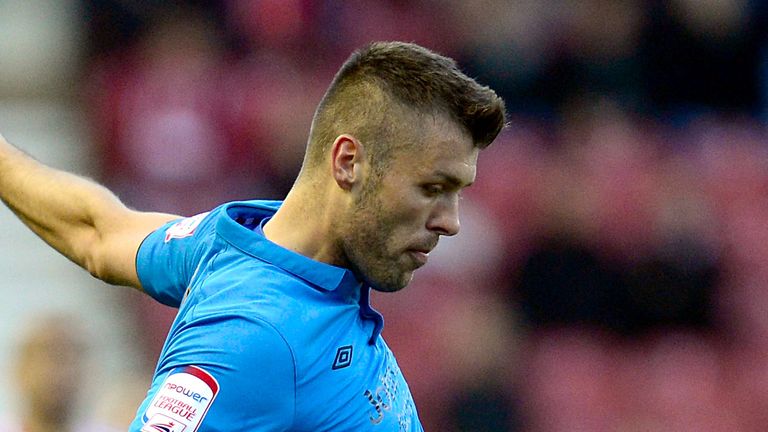 The 28-year-old centre-back joined the Cherries on a free transfer from Norwich City last summer, initially signing a one-year deal at the Goldsands Stadium.
He has started 18 games for Bournemouth so far this season and his impressive form has persuaded club officials to reward him with his new contract.
Ward told Bournemouth's official website: "When I signed the one-year contract it was with the view of seeing how things would go and I've really enjoyed myself over these first six months.
"It's been good for both me and the club; we have worked well together so far.
"We had a good start and we had to learn quickly with a few of the results we had, but that's fine. Everything was quite new to the club but together I think we have pulled through quite well.
"It's been important for me to see how the club works and where they want to go to, and we have taken some good steps forward this season.
"There is a long way to go but I've really bought into what the club wants to do and how far they want to go. Hopefully I can be a part of that."